About Me
Emotional pain and suffering, failure to thrive and psychological distress can sometimes be due to unintentional self-sabotage as a result of negative or faulty patterns. The thoughts and behaviors in which we engage in most frequently, alongside the meaning we choose to assign them, dictate the quality of life that we lead. Whether we are aware of it or not, patterns (both behavioral and mental), govern a large portion of our lives. My name is Danny Y.W Wong and here at Breakthrough Therapy & Coaching, my goal is to help you explore, identify and work through the rituals that are keeping you stuck or in distress, whilst creating more empowering ones, so that you can live the life you truly desire. I work with this notion alongside my training and experience as a qualified Counseling Psychologist.
Amongst the other various issues I work with in psychotherapy and coaching, I focus on the study and treatment of Anxiety Disorders, in particular, Obsessive Compulsive Disorder (OCD); where I utilize Exposure and Response Prevention (ERP) within the Cognitive Behavioural Therapy (CBT) context, alongside Psychoeducation and Emotion Regulation. Using this combination of psychotherapy, I have experienced remarkable success in treating clients diagnosed with OCD, as I help them breakthrough the compulsive rituals and obsessive thoughts which previously plagued them.
I work primarily with expats and locals in The Hague (Den Haag) and the surrounding areas, but also have the option of Web Therapy for clients who prefer this, or live abroad.
Background
Having lived in an international and multicultural setting for nearly 2 decades, I have come across in my own personal, academic and professional career, people from all walks of life. I believe in using a client-centered/personalized and integrative approach both to therapy and coaching where I incorporate a variety of both psychological and coaching approaches in my work.
I have completed a 2 year Master's Degree in Psychology, with an Emphasis in Counseling Psychology, where an extensive part of my internship training consisted of Cognitive Behavioral Therapy (CBT) amongst other approaches to psychotherapy (See My Approach). I am also trained in psychological clinical diagnostics and the formulation and implementation of treatment plans for psychopathology. I have also completed both a Bachelor's Degree in Applied and Behavioural Social Sciences with a specialization in Psychology and a Bachelor's Degree in Psychology. I have spent a significant portion of my life focused on the applications of self-development strategies and self-actualization in my own personal life and those of my clients.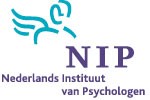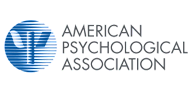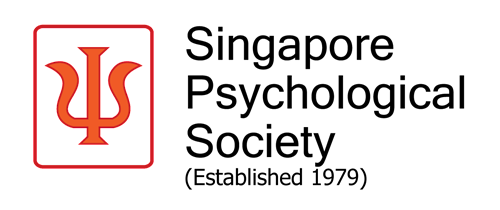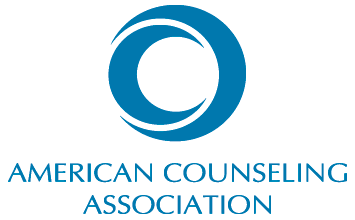 Testimonials
"Danny has been patient and helpful for me during our sessions. I have always been very pessimistic when it comes to therapy, because I was unwilling and unable to talk about my emotions. But he has been very positive and adaptive to my personal situation and attitude. He went the extra mile to constantly adjust his approach and methods until we found something that worked for me.
My sessions with him helped me to open up more about my feelings and what I want in life and he encouraged me to actively think about what I want and need from relations. I very much appreciate the tips and friendly pushes he gave me to avoid making my emotional issues worse and to stop me from engaging in loops. Thanks to him I gained more self-understanding and self-insight and I am most grateful that he taught me to be kind to myself." - Face to Face Client, Administrator
"Therapy with Danny was a great eye-opener for me, about me. It helped me understand my behavioral patterns I am struggling with. There is a general misconception that the therapist is going to 'sort out your problems'. I found out myself that that's not how it goes. Therapists provide you with different angles of views and a set of tools you can approach your troubles with, but you have to do your homework, and work hard yourself to see results.
Danny was there for over a year for me going through all this. I personally appreciate that he is a mix between a therapist and a coach. Whenever you need the coach in him, he'll give you the extra motivational push. He is very flexible in adapting the approaches to your needs. I've done face to face, Skype, telephone and a group therapy with Danny and I enjoyed every single session!" - Face to Face Client, Events Organizer
"Psychotherapy was something I never considered for myself due to the fact I had always used the excuse of 'I don't have time'. That is when I realized some things are worth making time. Professionals like Mr. Wong are a rare breed, and his ability to relate and connect on a personal level is astounding." – Skype Client, US Airforce
Contact Me
Set up a free telephone consult with regards to your questions or concerns.